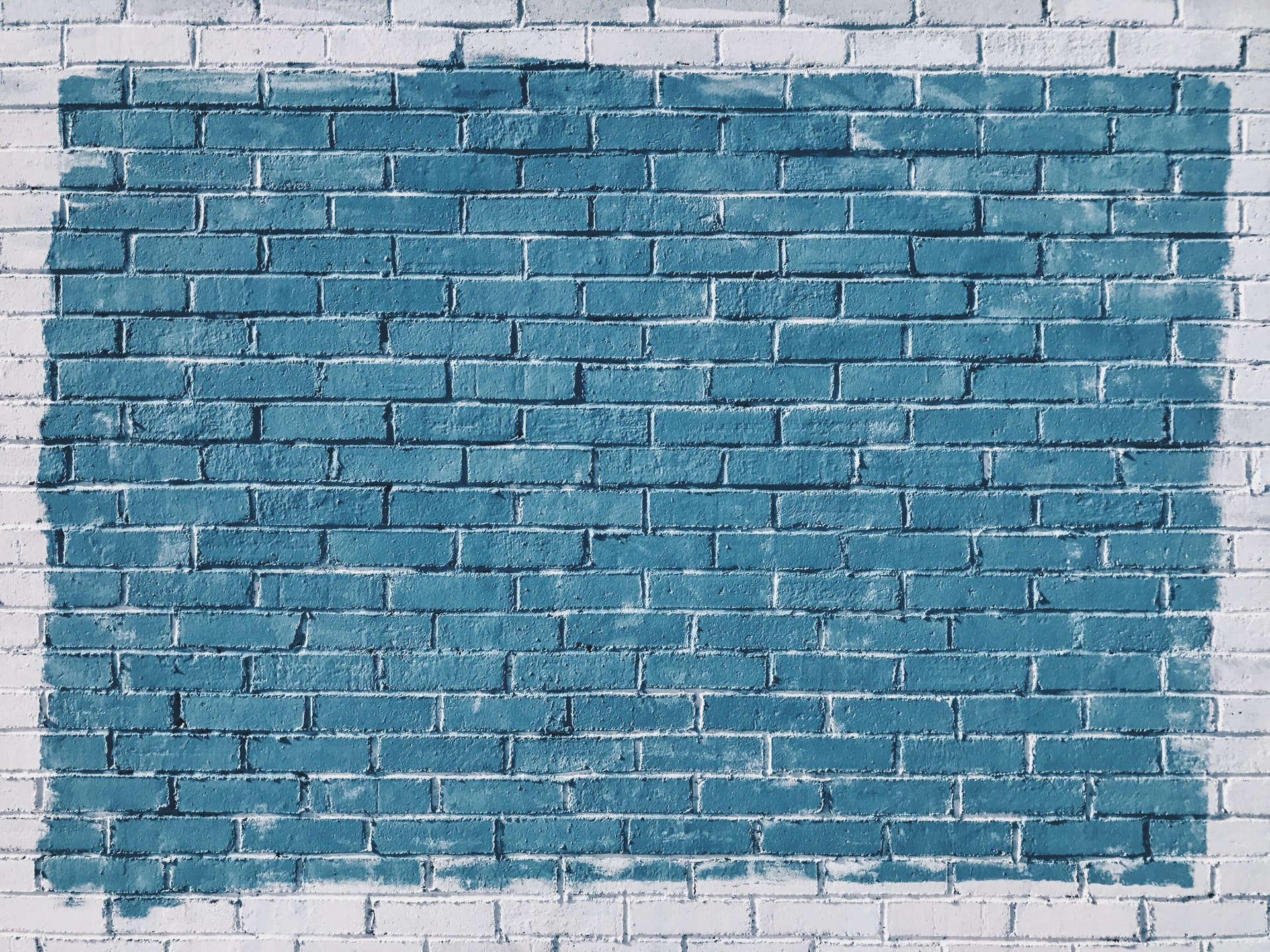 Submit a Service
Need a Little Help?
DAHC partners with citizen volunteers who help people with tasks such as transportation, grocery shopping, and housekeeping.
If you have a need for which you'd like DAHC to partner you with a citizen volunteer, submit the form below for review.
DAHC's Service Coordinator will contact you if DAHC finds an appropriate resource for the requested service.