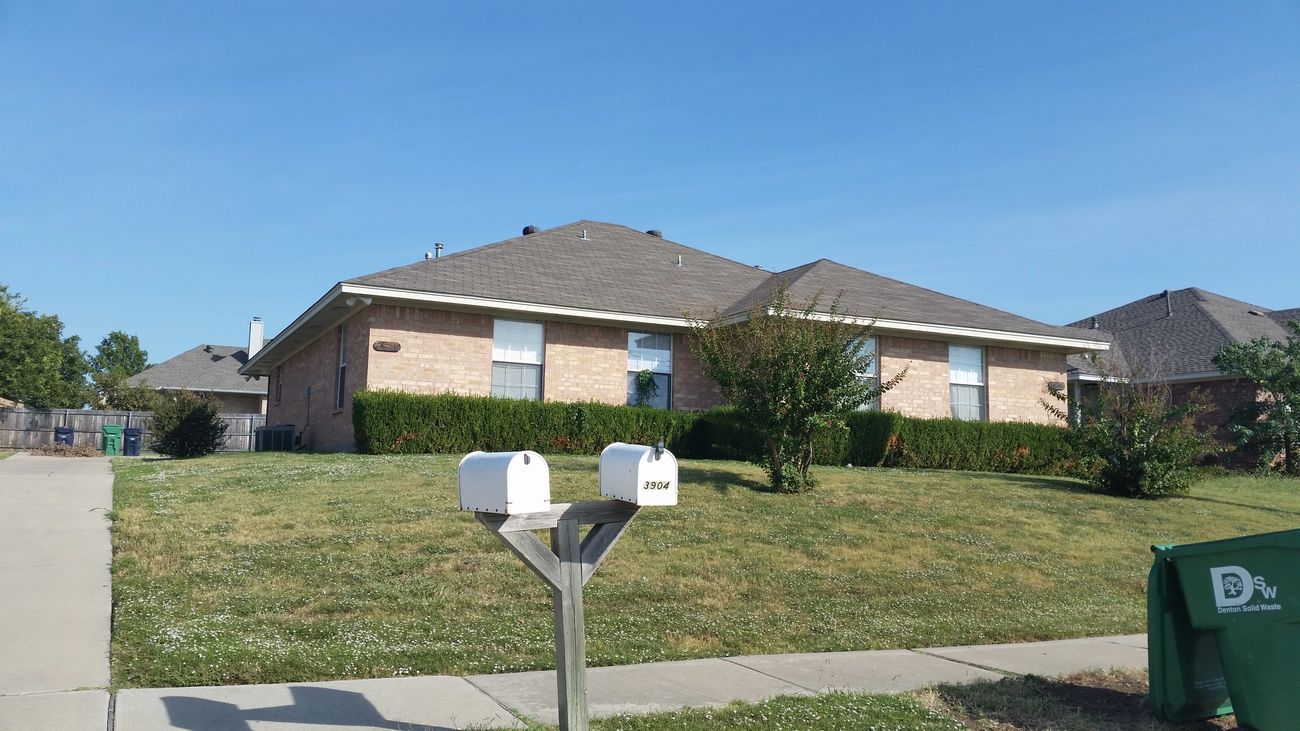 How to Apply for Housing
A Step-by-Step Guide to Finding Your Next Home
Step 1: Prescreening
Call the DAHC office to be pre-screened. You will be asked a series of questions to determine your eligibility for our different apartments. These questions may include inquiries about your:
Income
Household size
Rental history
Target move-in date
For more information on what apartments you might qualify for, email DAHC's Rental Coordinator Oliver Merritt at [email protected].
Step 2: Meet with DAHC's Rental Coordinator
After the initial prescreening phone call, the two of you will work together to find a time to meet and tour the apartment.
Step 3: Tour the Apartment
During your visit, ask any questions you may have about the apartment and the property, and be sure to explore the neighborhood. If you feel it's a good fit, DAHC's rental coordinator will work with you on the next steps to advance your application.
Step 4: Sign Your Lease
After your application has been processed and all your details have been confirmed, you'll sign the lease for your new home!
---
Questions? Contact Us
If you have additional questions, please contact us at 940-484-7048 or [email protected].