Support Affordable Housing That Positively Impacts Neighborhoods
Learn how you can use your unique skills, passions, and vision for Denton to support affordable housing that positively impacts neighborhoods.
Support DAHC
DAHC rents its units below market rate—meaning prospective residents can find affordable homes that rent for several hundred dollars less than homes on the private rental market.
As the cost of living rises in Denton—paired with a global pandemic forcing renters to choose between rent, healthcare, and groceries—DAHC needs the support of its community to provide affordable housing more than ever.
Your donation today will ensure DAHC can continue developing and managing affordable housing, helping DAHC's current and future residents find an affordable home amid an increasingly challenging landscape.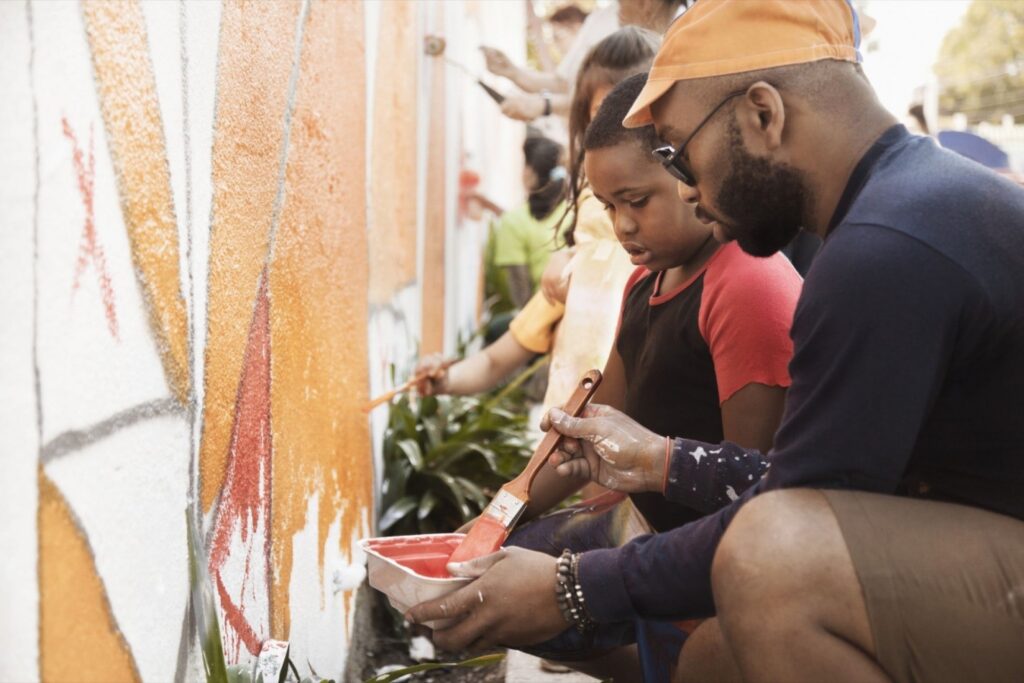 Strengthen Denton's Neighborhoods with DAHC and Stronger Denton
DAHC partners with Stronger Denton—a local organization that advocates for building more financially resilient neighborhoods in Denton—to make small bets to improve our neighborhoods, including gardens, pop-up shops, and DIY bike lanes.
Complete the form below to join DAHC and Stronger Denton as they work together to strengthen Denton's neighborhoods.