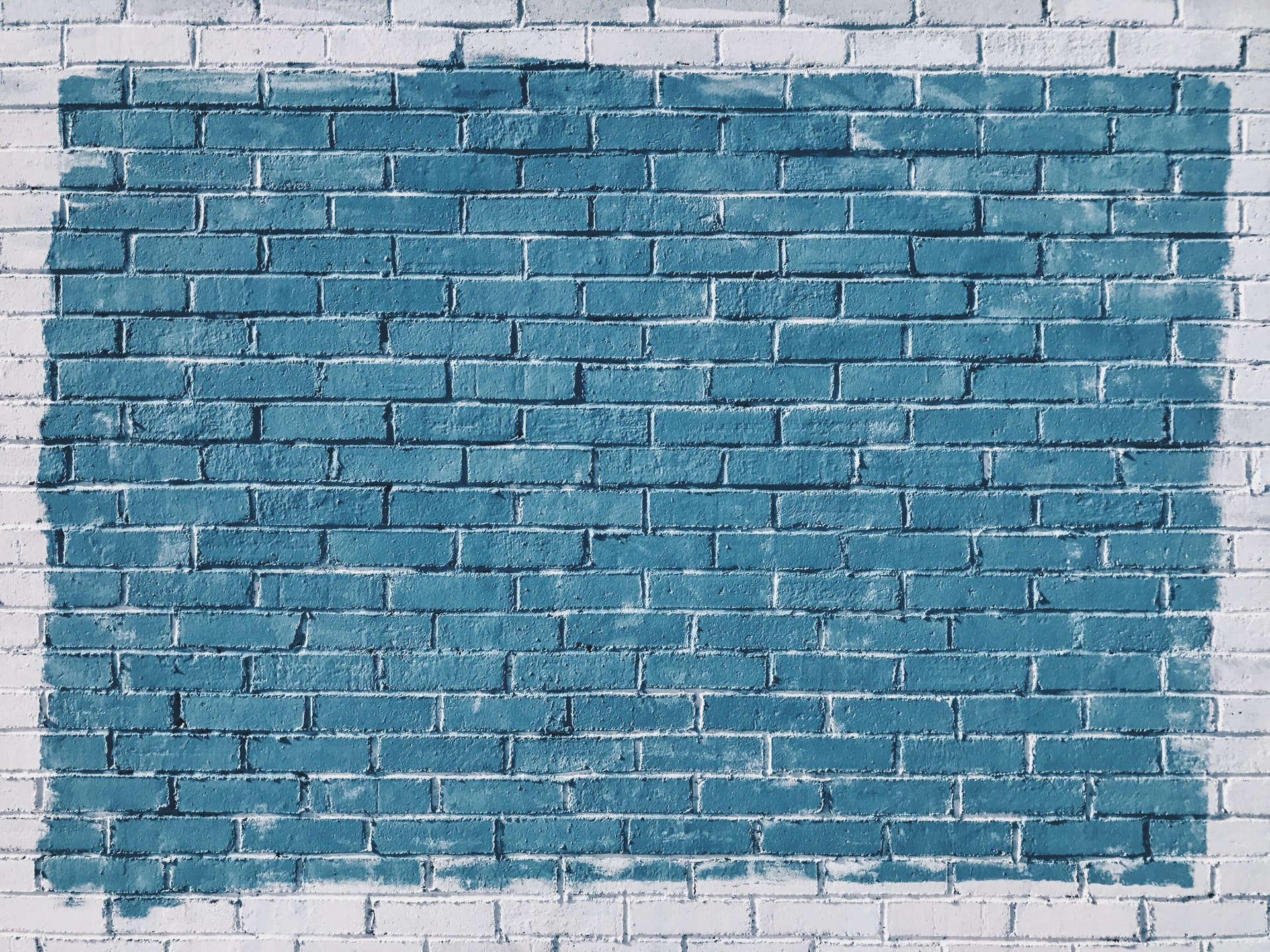 Doing Business With Us
Current RFPs/RFQs
DAHC has begun accepting bids to complete an interior rehab in six units at 710-720 Roberts Street, Denton, Texas 76209.
Please note the following before you submit bid sheets:
You must have all appropriate licenses and insurance.
You must have the capacity to complete all items or sub-contract items, as needed.
You must pull permits, as needed.
You must work with residents inside of the units.
You must give a minimum 24-hour notice to DAHC to view the units, as needed.
Interested contractors may download the bid sheets below and submit them to DAHC via email at [email protected]
DAHC will not accept bids after midnight Sunday, February 26, 2023.
DAHC will notify the contractor awarded the project by Wednesday, March 1, 2023.